The art of Buffoon : Mocking Theater
Workshop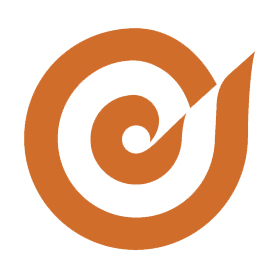 June 03, 2023 at 16:00
Le Camillois
Soile Mäkelä (Finland)
$5
Tickets
Tickets on sale through Zeffy
The art of Buffoon : Mocking Theater will highlight the work of it's students after a week of intensive training, on stage before the public in Val-des-Sources. Buffoons can be strange and deformed creatures, visitors from the other side… or outcasts of our society, who knows? This group of blatant fools mocks everything they see, without opinion or bias. They are amused by simply revealing the truth beneath the well crafted hypocrisy of « the beautiful people » and shed light on the grotesque side of humanity. Instead of directing their mockeries to individuals, they treat collective themes, that is, politics, the economy, institutions, the army, beliefs, family, education, authorities… Nothing is taboo.
PROGRAM :
Preparatory physical theater techniques

Buffoon cr

eation: movement, voice, state of mind and the grotesque costume

Band of buffoons: choir play, rhythms and rituals

Address topicality and significant themes with the buffoon demeanor and create acts
On the last day of the workshop, we open rehearsals to the public and show the juiciest pieces from our exploration. Participants will also be invited to take part in the popular masked parade procession in the village streets on Sunday June 4th at 4 p.m. 
This training workshop is suitable for professionals or amateurs interested in living arts (comedians, dancers, circassians…) 
A few words about Soile Mäkelä : 
"I did not choose mask, it chose me ! ! ". 
Soile Mäkelä is a Finnish pedagogue (MA) and a physical theater artist. Her artistic hub is the Teatteri Metamorfoosi. Her interest for masks brought her to study theater following the pedagogy of Jacques Lecoq, and Giovanni Fusetti who initiated her into the art of buffoon which she continues to explore as an actor, and a director.  
Offered in partnership with the Conseil de la Culture de l'Estrie.