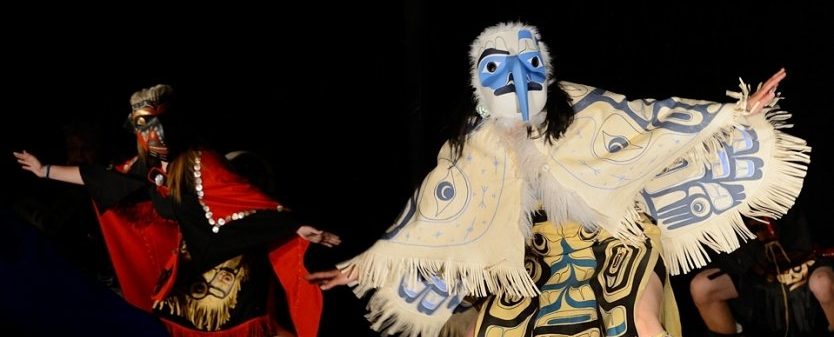 Git Hayetsk Dancers (Colombie Britannique)
Masq'àParis! Lucha libre (documentary film)
Other
June 03, 2021 at 13:30
Le Camillois
Mask Collective (France)
5 - 10 $
Tickets are no longer available online.
Enjoy this activity from home! This event is available as a webcast on lepointdevente.com.
click here to buy a ticket for the webcast
Broadcast of a documentary film with a discussion with the directors.
Lucha libre
In Mexico City, at the heart of the fascinating universe of the Lucha Libre, physical prowess combines with theater in a constantly renewed fight between good and evil. The mask is a much coveted sacred object, bearing strength and victory.
Mask collective was created in 2013 by Marie Piquet and Arnaud Iprex-Garcia to document and broadcast mask cultures, which link different cultures of the world.