Latex Mask
Workshop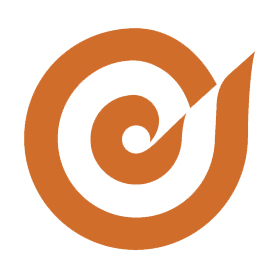 May 16, 2019 at 09:30 to May 19, 2019 at 16:30
Galerie Foreman
Claude Rodrigue (Montréal, Québec)
100$ (prix subventionné pour artistes professionnels québécois; prix autres: 500$)
Tickets
Ticket sale for this event has ended
You've been dreaming of acquiring an original made-to-measure mask for a theater piece? You want to experience facial appearance through a new medium? In this 3-day workshop, you will go through all the steps of creating a latex mask, from molding to the final polishing. Let your imagination fly as you learn the techniques that will let you express your inner world in the material world!
At the end of the workshop, you will be able to:
Reproduce two molding techniques using plastered cloth strips/plaster,
Explore a character using clay sculpture on your own plaster face,
Better understand the morphology of the face.
Claude Rodrigue studied sculpture and molding with the master Jean-Pierre Maury for four years and has been working for thirty years as a sculptor for the circus, the opera, cinema and theater. She is also the creator of puppets and marionettes for different companies, such as Le Théâtre Motus and Luna Morena in Mexico.
Schedule:
Thursday, Friday and Sunday May 16th, 17th and 19th 2019, 9:30am to 4:30pm (no workshop Saturday so your masks can dry and you can attend the Pre-Festival Day).
This workshop is offered in partnership with Conseil de la Culture de l'Estrie and Community Art Lab (Foreman Art Gallery).
Take note that the 100$ subsidized price can only be applied to professional artists from Quebec; the real price is 500$.